About Us
What makes us different?
Here at South 16
We don't serve fast food...
…we serve quality food, as quickly as possible! Whether it's cooking our fish fresh to order or blanching our chips for the perfect finish, the priority is always quality – of food and experience.
That focus on quality has won us recognition in recent years, with South 16 being named "Best takeaway in North Devon" at the North Devon Food & Drink Awards!
Find Out More
Click and Collect
We encourage you to click on the button above and pre-order your takeaway. We'll make sure it's ready for you when you come in to collect it. Be aware however, order slots may be limited at exceptionally busy times!
Award Winning Customer Service
'Super-Service' Award Winners
NDJ Food, Drink & Tourism Awards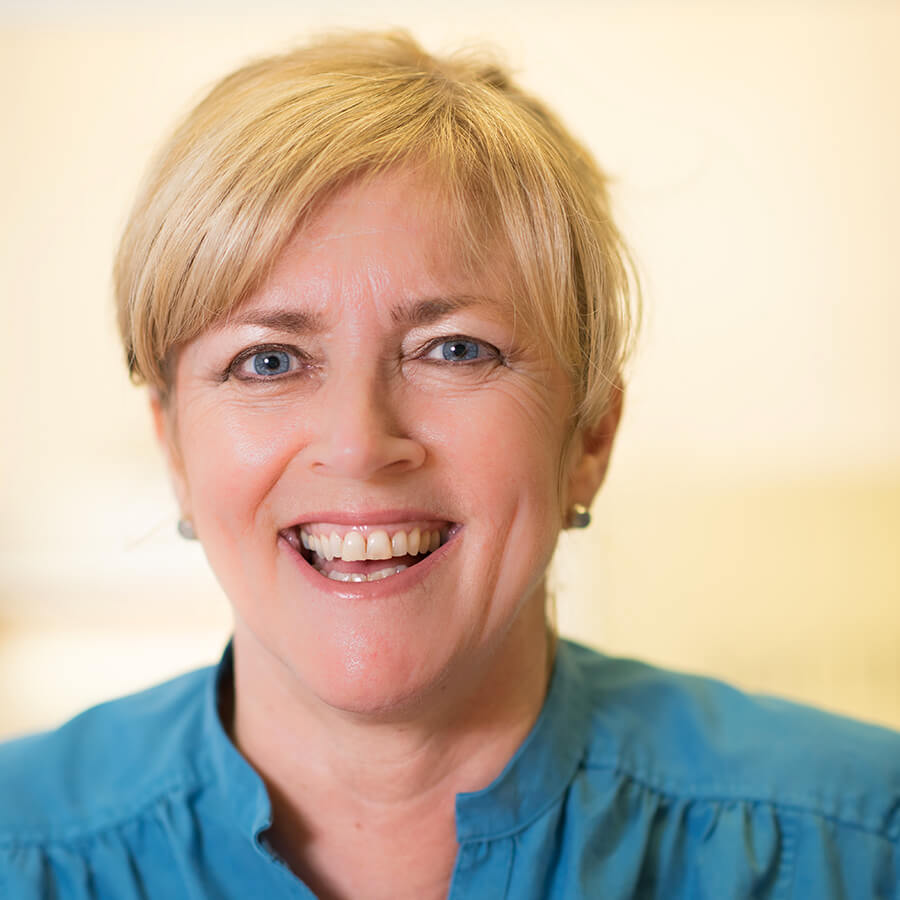 Sally
Service with a Smile
Owner Sally, our fryers and our front-of-house staff are all concerned with doing one thing – presenting you with reasonably priced, good quality food in good time and with a smile.
Henry
Fast Family-Friendly Food
We pride ourselves on the training we give all of our staff, the consistently high quality of our food and the relaxed, family-friendly ambience of our restaurant.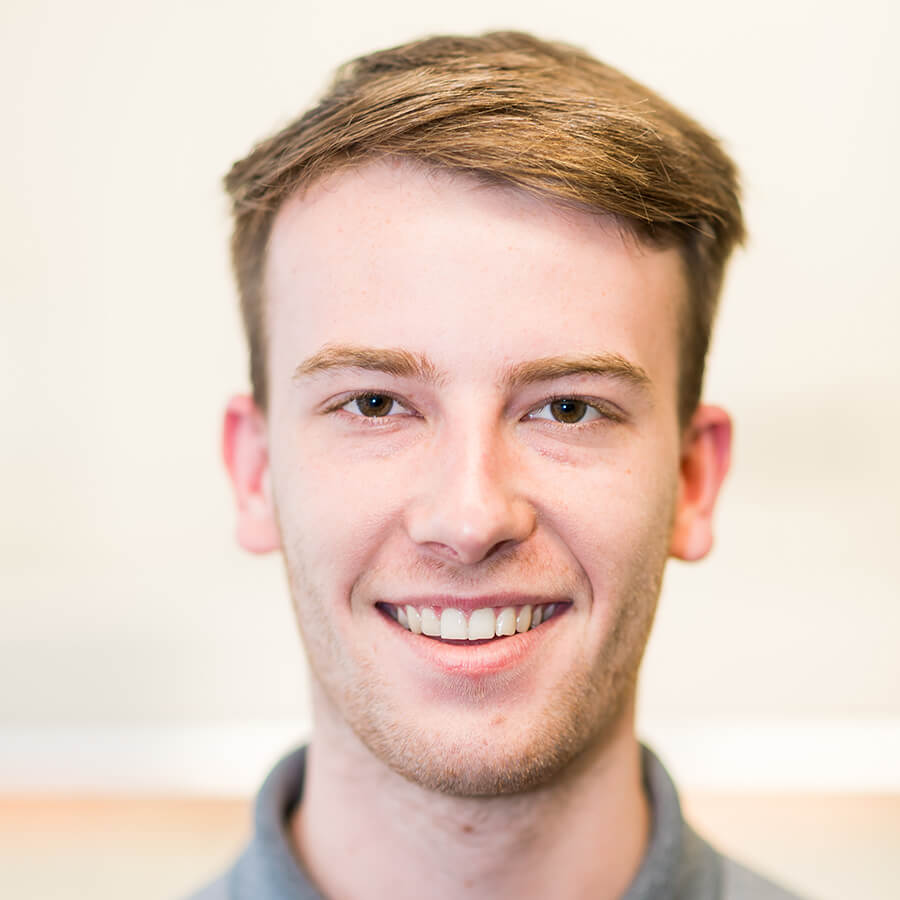 Marley
Regional Favourite!
It's not just Braunton's locals that keep coming back for more. People from all over North Devon choose us for their fish and chips, time and time again!
Book A Table
Worried about the weather? Request a table in our restaurant!
Note: We'll be in touch as soon as we can to confirm your booking. If you don't hear from us, it probably means we're too busy to accept reservations. Please do give us a call though and we'll see what we can do!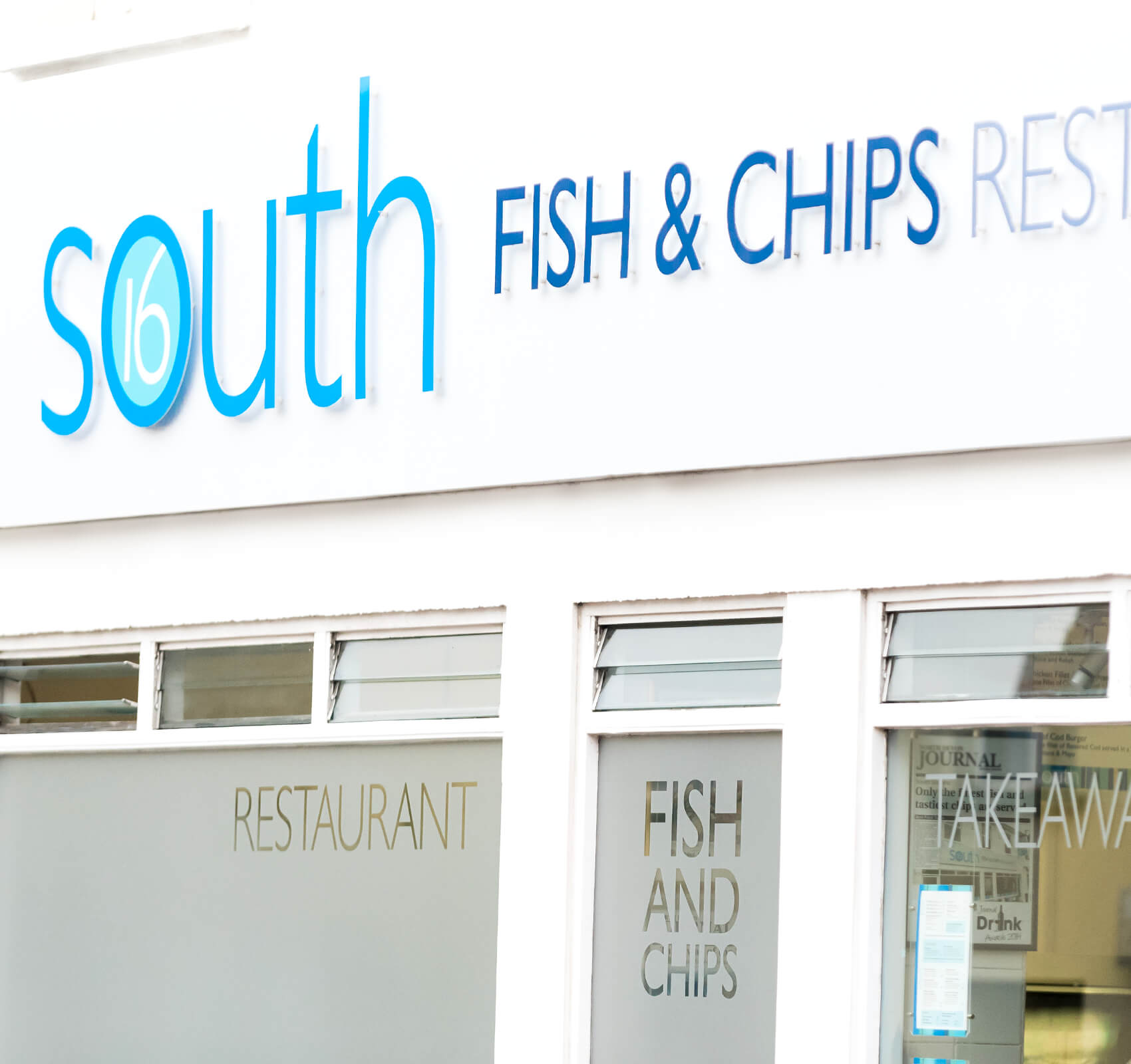 Our Food
We source only the freshest, best quality fish and sea food.
Responsibly Sourced
We love Devon and our coastline and so always use MSC Certified Sustainable Seafood.
Delivered Fresh
Our ingredients are as local as can be! We make sure they're delivered quickly and straight from the surf or the turf!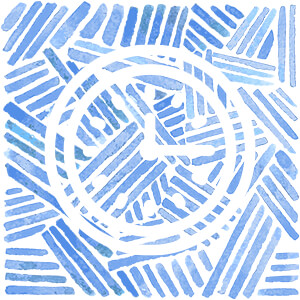 Cooked to Order
Our food doesn't sit around sweating & losing quality. It's cooked fresh for you there and then.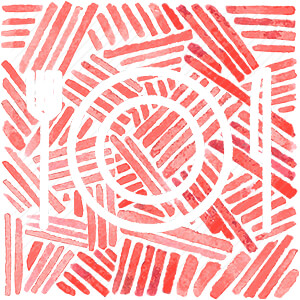 Beautifully Presented
We know presentation matters just as much as taste and won't simply toss your fish and chips onto the plate.
Offers & Promotions
Great value deals, all year round.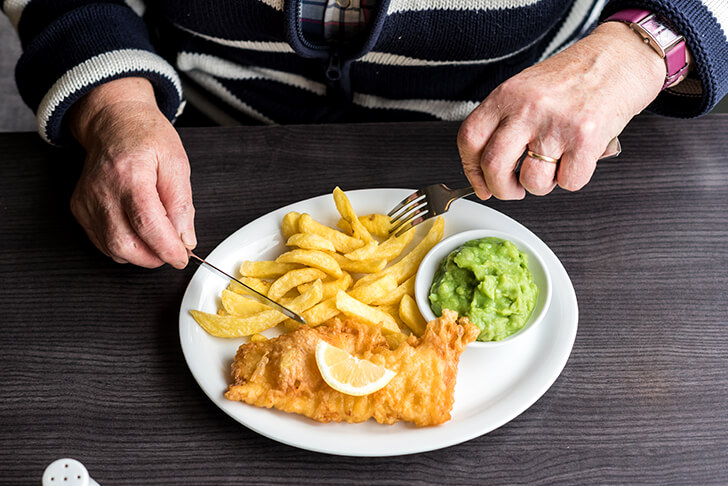 Seniors Discounts
The over 60's special is the perfect lunch-time deal for our senior customers to enjoy in the comfort of our 40 seater restaurant.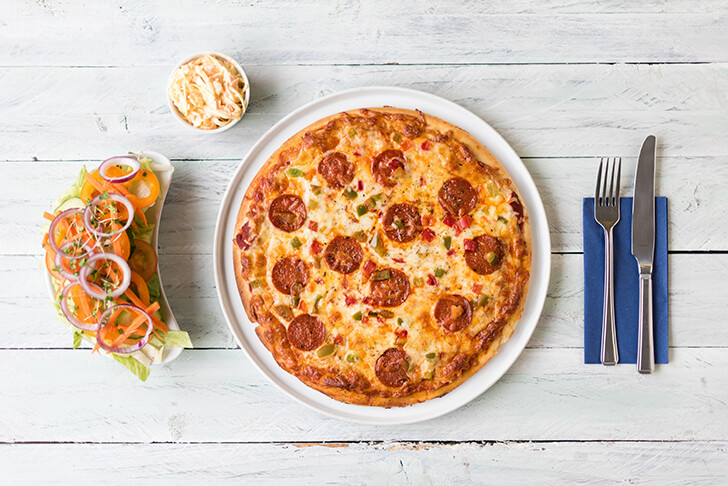 Family Feasts
We offer two main deals catered for families, including our value & family meal deal. Perfect for enjoying at home or down at the beach!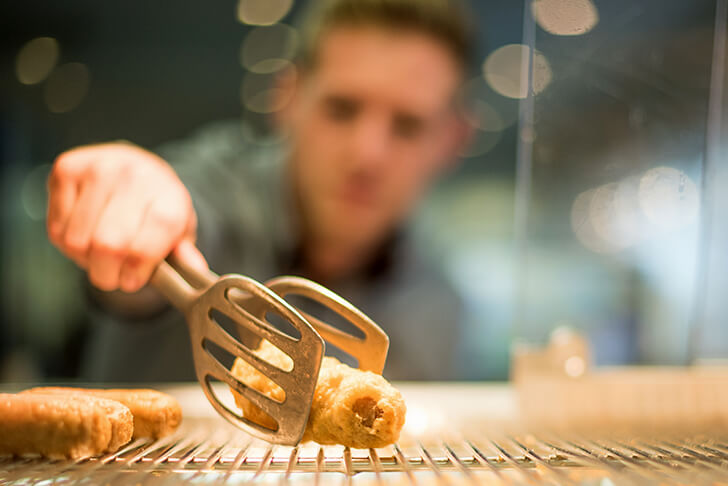 Solo Specials
Keep an eye out for seasonal offerings catered for our everyday customers – from winter discounts to summer promotions!
Serving North Devon & Beyond...
We understand that there is much more to being a fish and chip shop than simply serving fish and chips. We think that a chippy, to truly shine, should provide for local residents as well as Braunton's wave of seasonal tourists.
To show you just what we mean, this year, we're launching a series of seasonal promotions and special offers designed to help you treat yourselves, your families and your friends whatever the weather!
We want to reward our loyal regulars, please our Saturday shoppers and leave holiday makers with great memories of their time in Braunton. Read more about our latest promotions in our monthly blog.
Find Us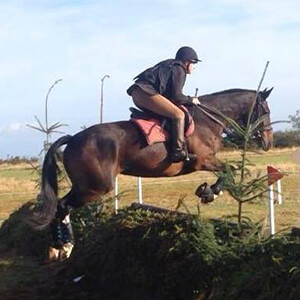 "I travel all the way from Ilfracombe to get my fish and chips. The service is always good. The cod is always cooked fresh to order, big portions and good value."
Hannah Fennell
"The food here is delicious, really nice that there were gluten free options. The staff were very helpful, polite and friendly. We will definitely return soon!!"
Laura Thomas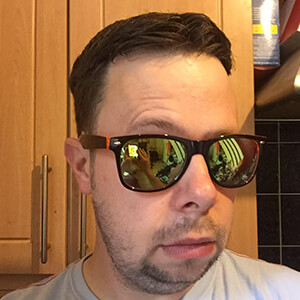 "The most amazing fish and chips in the north of Devon. I used to love a rival shop [situated] just round the corner but they fade into insignificance compared to South 16!"
Andrew Strange
Find Us
You'll find South 16 at 16 South Street in Braunton.
Opening Hours
Looking Forward To Seeing You.
We're open...
Opening hours may be subject to change, please give us a call before visiting to avoid disappointment.
Monday: 4:30pm - 8:00pm
Tuesday: 4:30pm - 8:30pm
Wednesday: 11:30am - 2:00pm, 4:30pm - 8:30pm
Thursday: 4:30pm - 8:30pm
Friday: 11:30am - 2:00pm, 4:30pm - 9:00pm
Saturday: 11:30am - 2:00pm, 4:30pm - 9:00pm
Sunday: 4:30pm - 8:30pm

Contact Us
Feel free to call, email or pop in!
16 South Street, Braunton